In November 2015, I decided to try National Novel Writing Month. During Nano, the goal is to write 50,000 words in a month. With a few friends, I carved out time November 1st, and started. https://nanowrimo.org
It was the most fun I had writing a book. It was balls-to-the-wall, don't think, just write, writing. And patches! There were these fantastic patches you could earn! I had no idea pretend patches could be motivating, but they were! I wanted them bad.
Before November, I had decided to write a story combining two of my favorite things—the Romanovs and The Rolling Stones. So during October's dreary days, I researched the Romanovs, the Russian revolution, Russian folktales, and listened to Mick belt out Sympathy for Devil. Watch Mick Sing!
What came out of that month was Wrath and Ruin, and I honestly wasn't sure I'd do anything with it. I sat on it for a year—wrote four other books in the meantime—but Wrath and Ruin was always in the back of my mind.
My critique partner encouraged me to submit it to a publisher, but I wasn't sure. It wasn't what I typically wrote. For one thing, it a fantasy romance, for another, it was young adult. Then the publisher of my reverse harem romances opened a new young adult publishing branch, Opal Moon Press, and it was kismet.
September 12th, Wrath and Ruin, finally releases, and I'm more nervous and excited for this book than I can handle. I open a vein with all my books, but for this one I cracked open my chest. I know I'm not the only writer who feels this way, so I'm sure I'll have some company while I bite my nails and hope for the best. At least I'll have Mick and Co. to keep me company.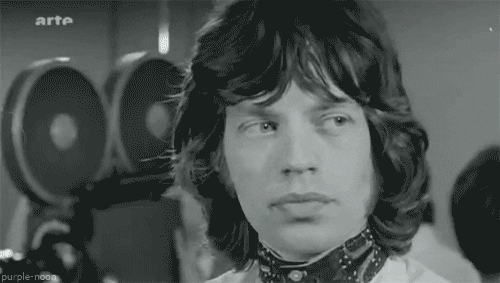 With every wish made comes a curse…
Polya, wild and fierce, innocent and loyal, can credit her very existence to a wish her mother made for a prince's love. The devil himself felt her mother's ache and gave her everything she asked for.
Tempted from Hell to the cruel country of Konstantin, the devil battles against a prince, his princess, and the perfect soldier for the ultimate prize: hope itself. When wishes and curses convene, only Polya can save them all, and start the revolution that will change everything.
In the darkest of times…hope is born.