Yes, I know what today is. Some people will go over every detail of what happened fourteen years ago because somehow reliving each moment brings them comfort. Others will shy away and refuse to dwell on the past. Whatever you choose to do today, do it with love.
Be passionate. Be respectful. Be grateful.
Love like there's no tomorrow.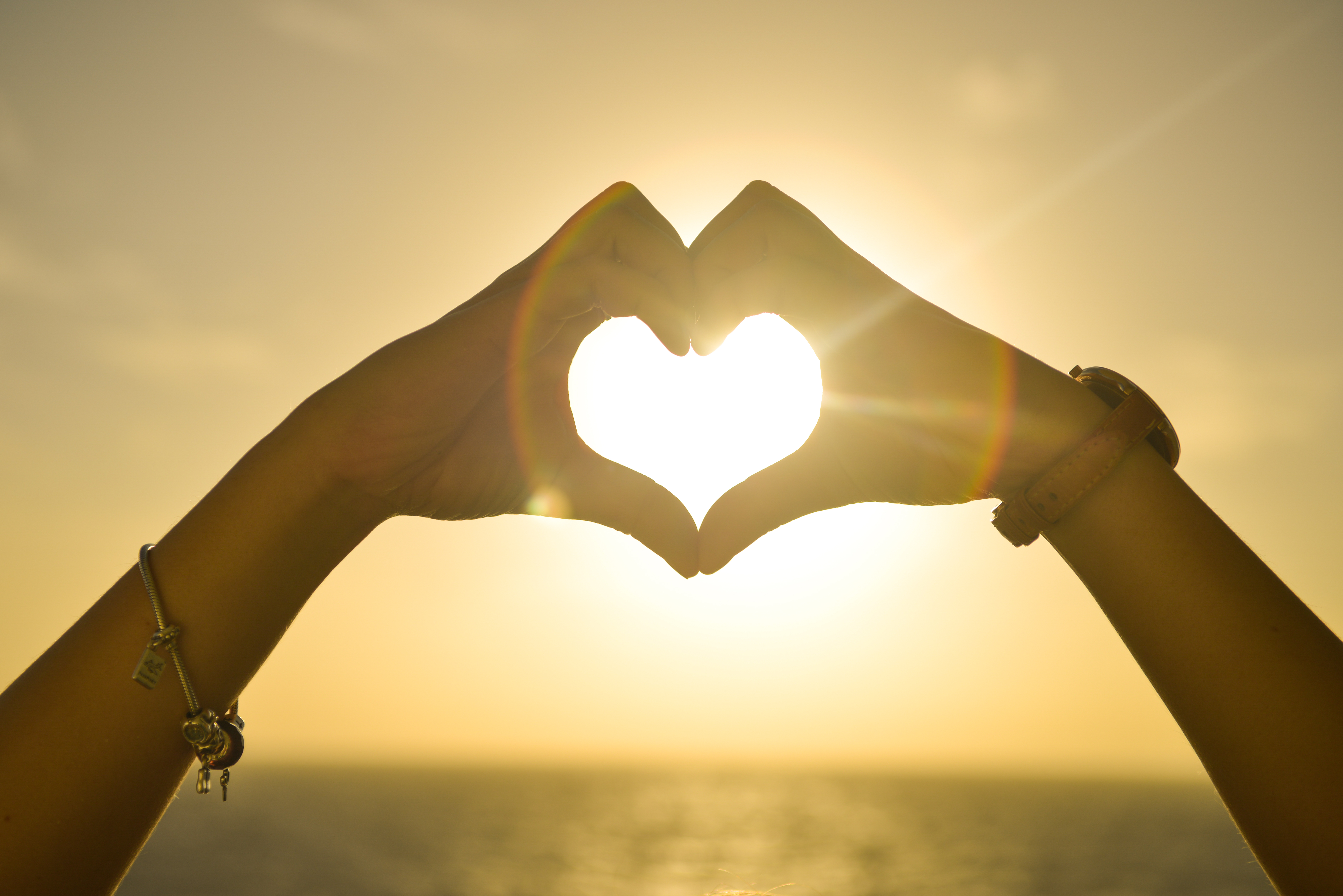 Love you!
Anna
Website- http://annaalexander.net/
Facebook
Twitter- @AnnaWriter
Newsletter
Amazon Page
YouTube