In one week, the final book of my Wishes and Curses duet releases. I started this series two years ago, during NaNoWriMo, or National Novel Writing Month. The goal of NaNo is to write 50, 000 words in one month. In the subsequent years, I've tried again to hit that goal, but I haven't been able to do it.
In any case, the first book poured out of me. I spent a month thinking about what I wanted to write, so on November 1st, I was ready to go. My plan was to just write one book, but at the end, I wasn't done.
Now I'm about release
Revolution and Rising
, and I'm feeling all nostalgic. Why can't I write 50k again? Was it a one-off made up of the perfect amount of childcare, easy work days, and take-out?
Or maybe it's the badges that NaNo offers. I feel like everything in life can be accomplished if there's a badge at the end of it.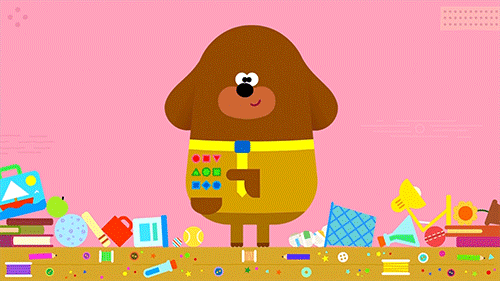 Also coming up, November 1st, I'm releasing a book I co-wrote with author, Rebecca Royce. This one is a reverse harem dystopian romance called Lightning Strikes. I'd never written a book with anyone before, so this was a blast. Both Rebecca and I tend to write spontaneously, so each time I got a section of work from here I felt like I got to choose my own adventure.
I hope everyone is having a great October, and since I won't be blogging again until November, here are some autumn quizzes to hold you over. Enjoy!